Safety Evolution Feature Overview
Complete Safety Management Software
Manage your safety, people and assets by giving workers in the field complete access to your safety program.
Build Forms, Upload Reference Documents, Manage Certificates, Monitor Compliance and so much more...
POWERFUL FEATURES
Benefits of Safety Software
SAFETY IS THE COMMON DENOMINATOR
Get the most out of your Safety Management Software
Safety Management

Incident Management

Learning Management

Employee Management

Asset Management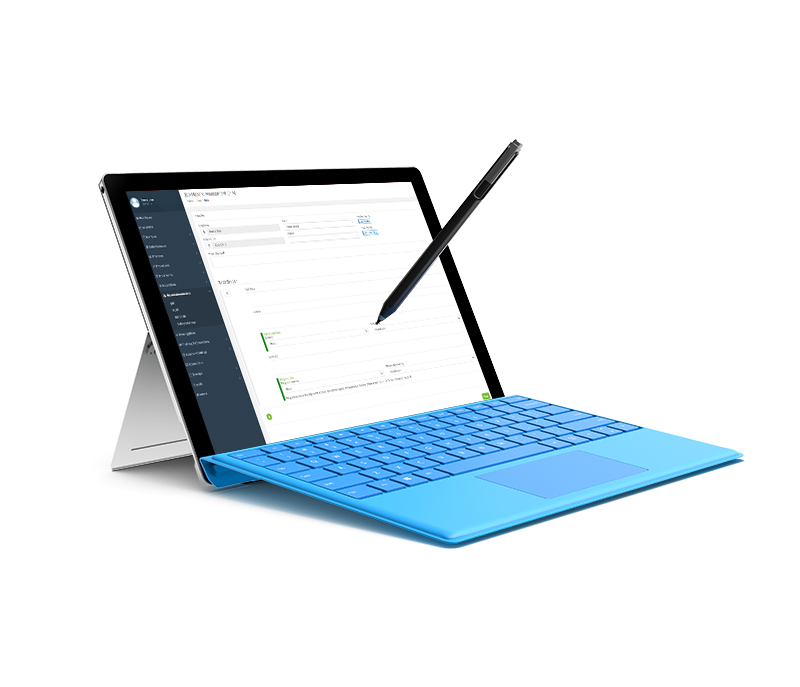 Safety Management should be efficient, effective, and actionable
Your manuals and forms are at the fingertips of your key stakeholders and your data is not just accessible but meaningful and in real-time.
Centralized, real-time forms give clarity across organizations, r
eport dashboards connect your safety, people, and assets
, searchable safety documents on every worker's device,
and get more for less than paper systems.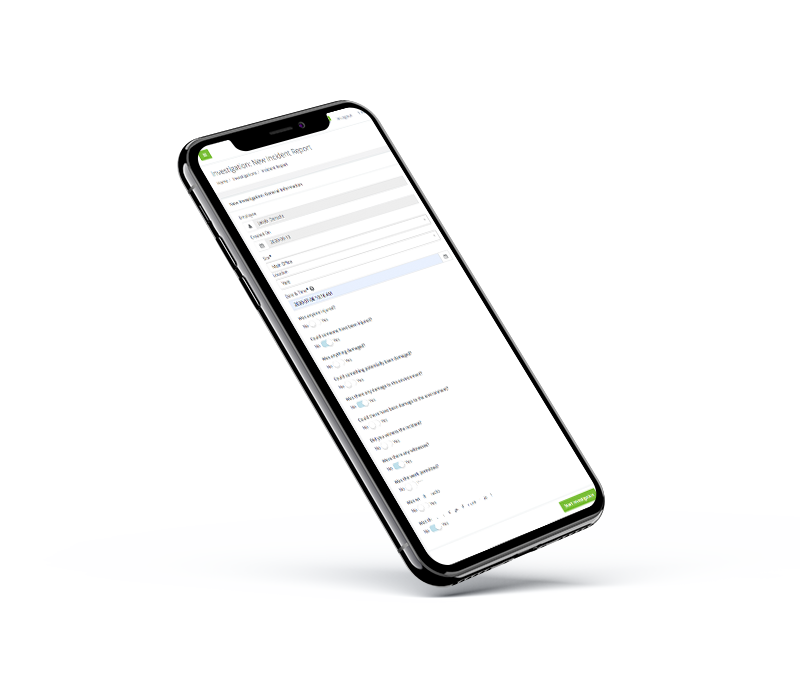 Incident Management lends a hand when you are under pressure
You work so hard to prevent workplace incidents but when they happen we have your back. Our investigation process was designed to guide you through tracking down documents, drilling down to the root cause of the incident, and correcting deficiencies.
The worker is coached through the field reporting process, completes investigation without travelling to the scene, quickly link supporting documents from the database, and real-time Incident KPI Dashboard.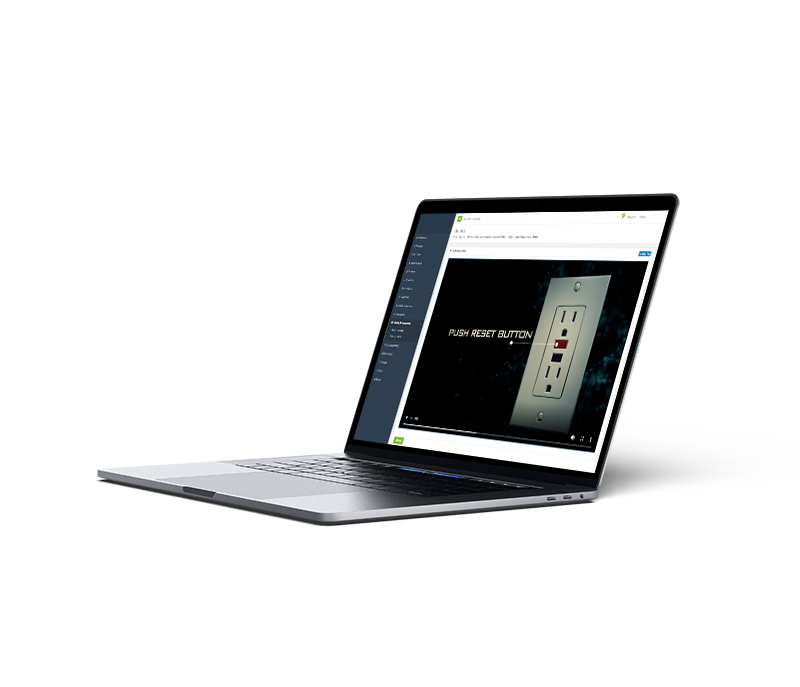 Take the lead with Learning Management
Well-trained workers have fewer incidents, take pride in their work, and buy into safety. Training shouldn't be hard to access and that's why we built the Learning Manager. Training courses can be taken on any device and automatically populate your training matrix and employee management profiles.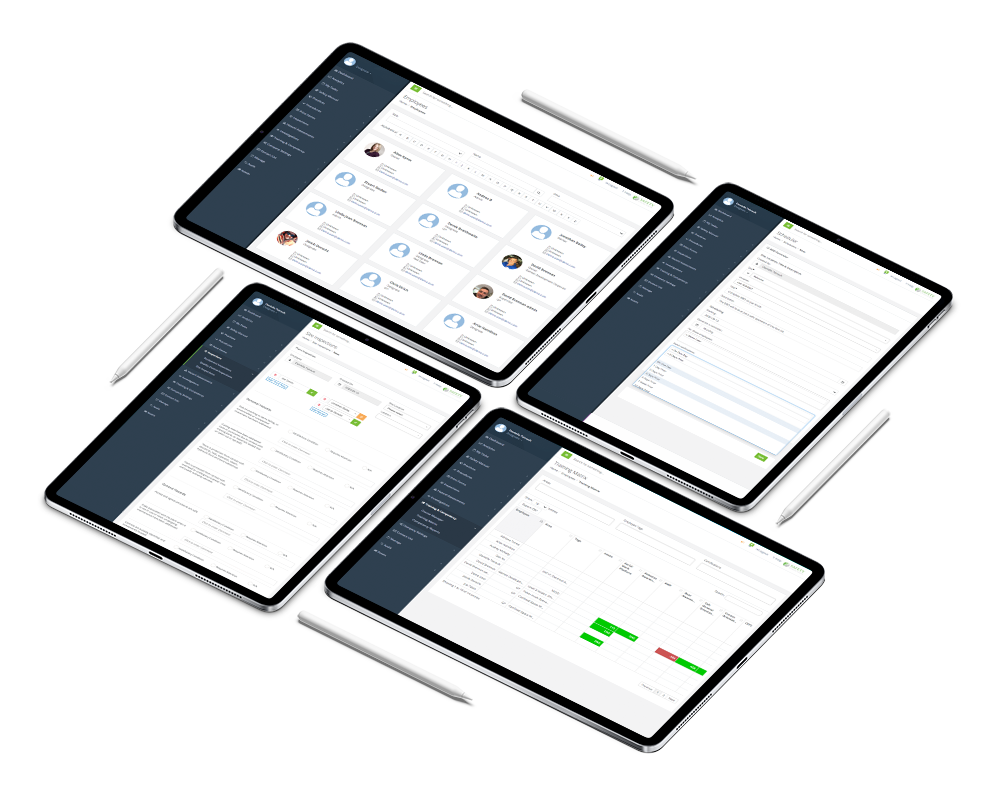 Employee Management streamlined for connection
Managing your workforce can be an administrative slog. We streamlined this process through automating employee onboarding and tracking certifications and their expirations. Your employee's comprehensive profile ensures you assign the right employee for the job.
Track safety buy-in to validate hard work,
invest in your workers through developing competency, tools to steward your team towards a safer tomorrow, and detailed employee records accessible across devices.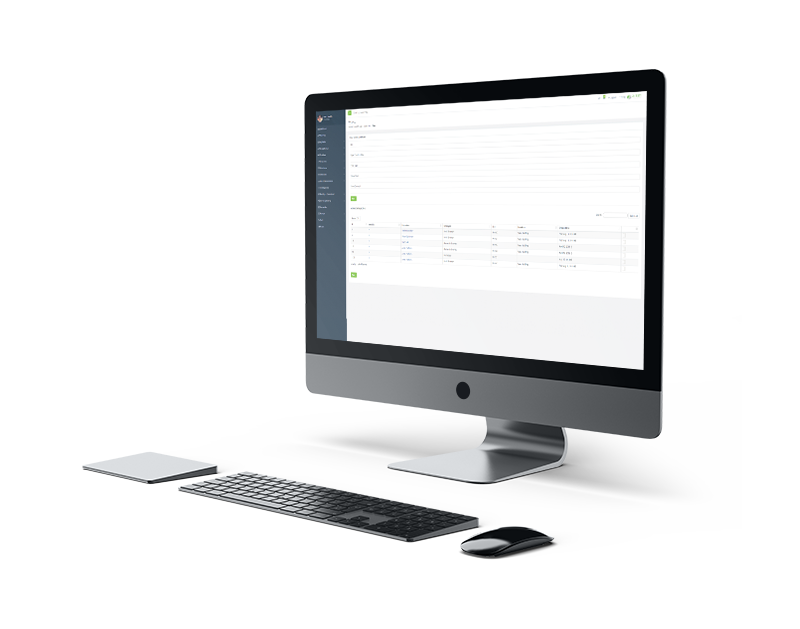 Get more from your equipment with Asset Management
You can decrease the chances of surprise repairs or stranded employees by scheduling and tracking your preventative maintenance plan. Real-time inspections and reports allow your management team to work efficiently to decrease downtime by up to 95%.
Inspections automatically identify repairs, repairs are assigned and completed in the action system, asset records auto-update when activities are completed, and upload user manuals and certifications for each asset.

Safety Evolution Software was the tool we needed to unify our safety program and have a more manageable system. The team at Safety Evolution goes above and beyond and is always available to answer questions, fix problems, and walk you through the tools that you are learning to use.
Features
Safety
Safety Scheduler
Auditor Permissions
Speech to Text
Offline App
Features
People
Employee Notifications
Custom Employee Tagging
Contractor Management
Training Matrix
Features
Assets
Behavioural Based Safety
Employee Competency
Asset Database
Asset Tracking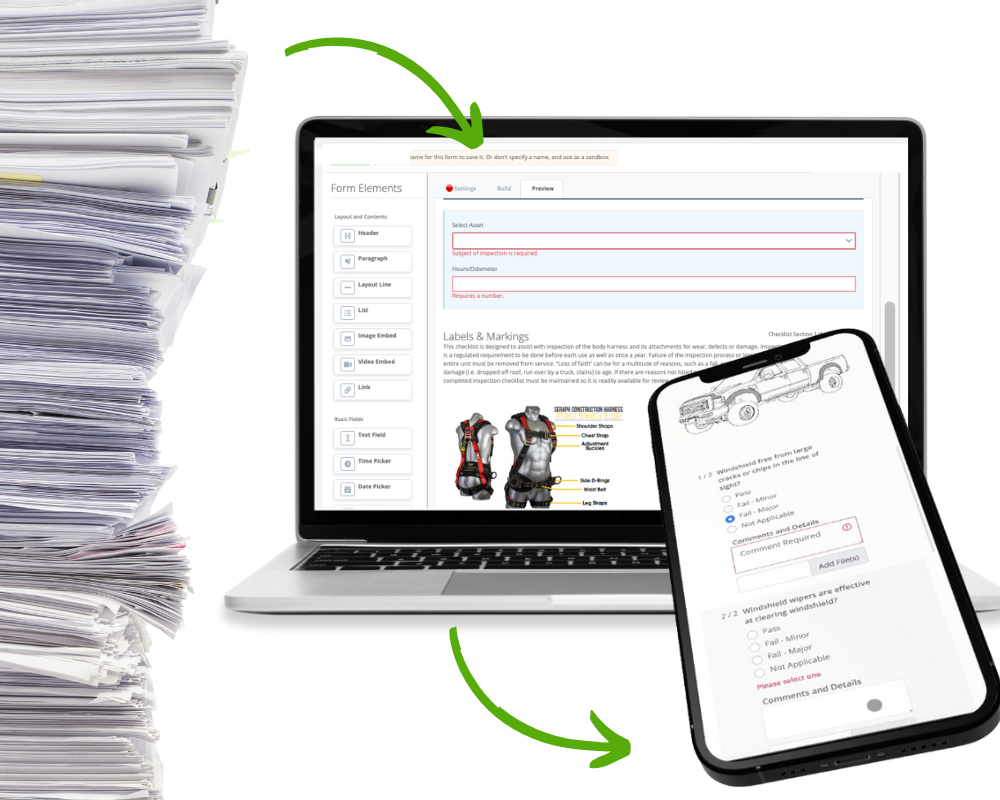 STOP WASTING TIME FILING PAPER FORMS
HAVE OUR TEAM DIGITIZE YOUR FORMS FOR FREE.
Go paperless in under 48 hours by having our team digitize & build all of your most important forms for you, for free.
All you have to do is click the link below, book in a quick 15 min set up call, send us your forms & our team will take care of the rest!