We are motivated by intimate experiences with workplace events to create a proactive safety system. Our compassion, empathy, and innovation help steward behaviour and culture into the workplace of tomorrow.
Our Story
How did Safety Evolution get started?
Wade and David met in 2014 while working as Safety Managers on a drilling program.
Fast forward 2 years, over a cup of coffee in Wade's office, they found themselves discussing the challenges they and other Safety Professionals face on a daily basis.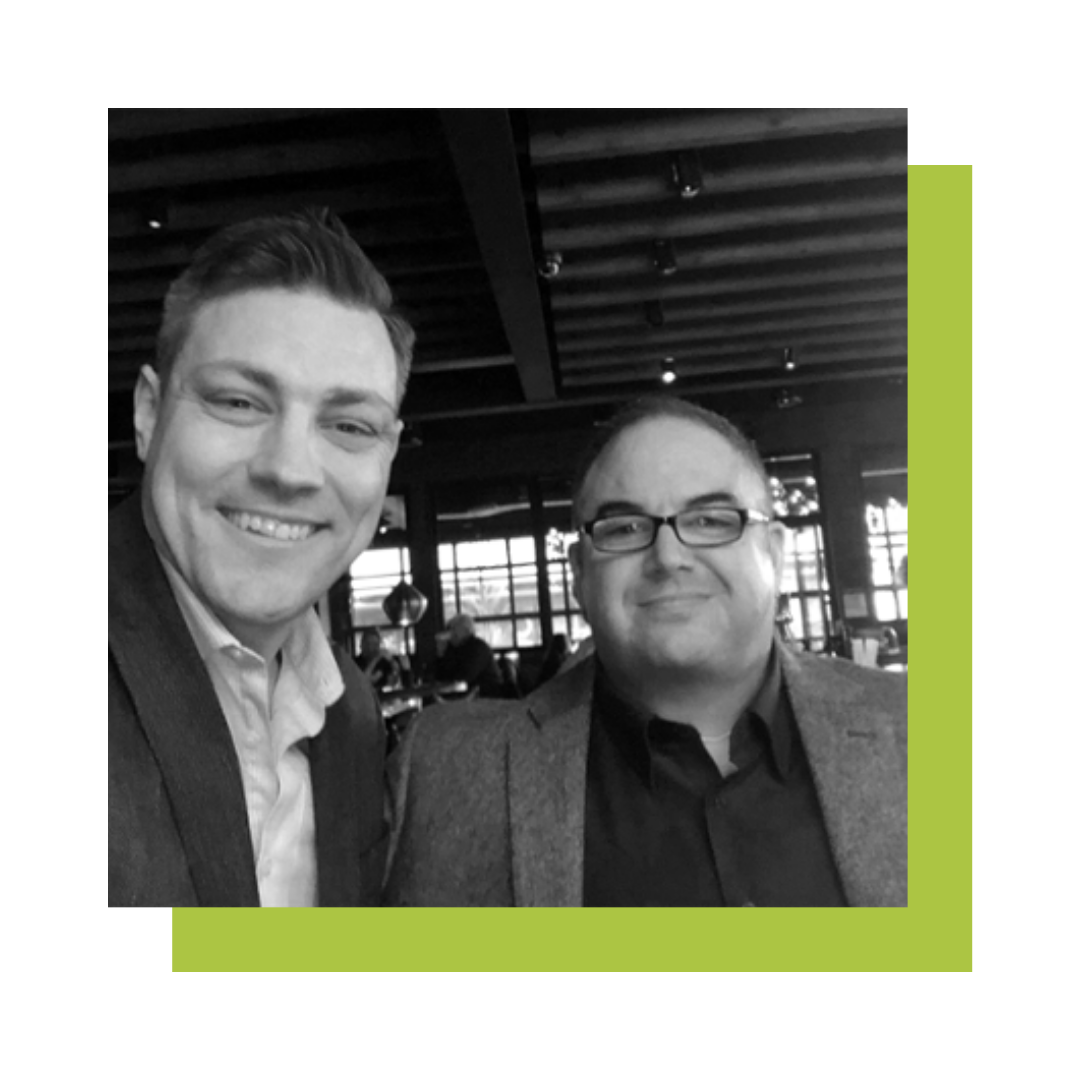 They were seeing the same incident root causes too often.
Investigations found undertrained workers, companies were not performing competencies checks, and the hazards weren't recognized or documented. Safety Pros like David and Wade were chained to their desks with paperwork and feeling like something had to change.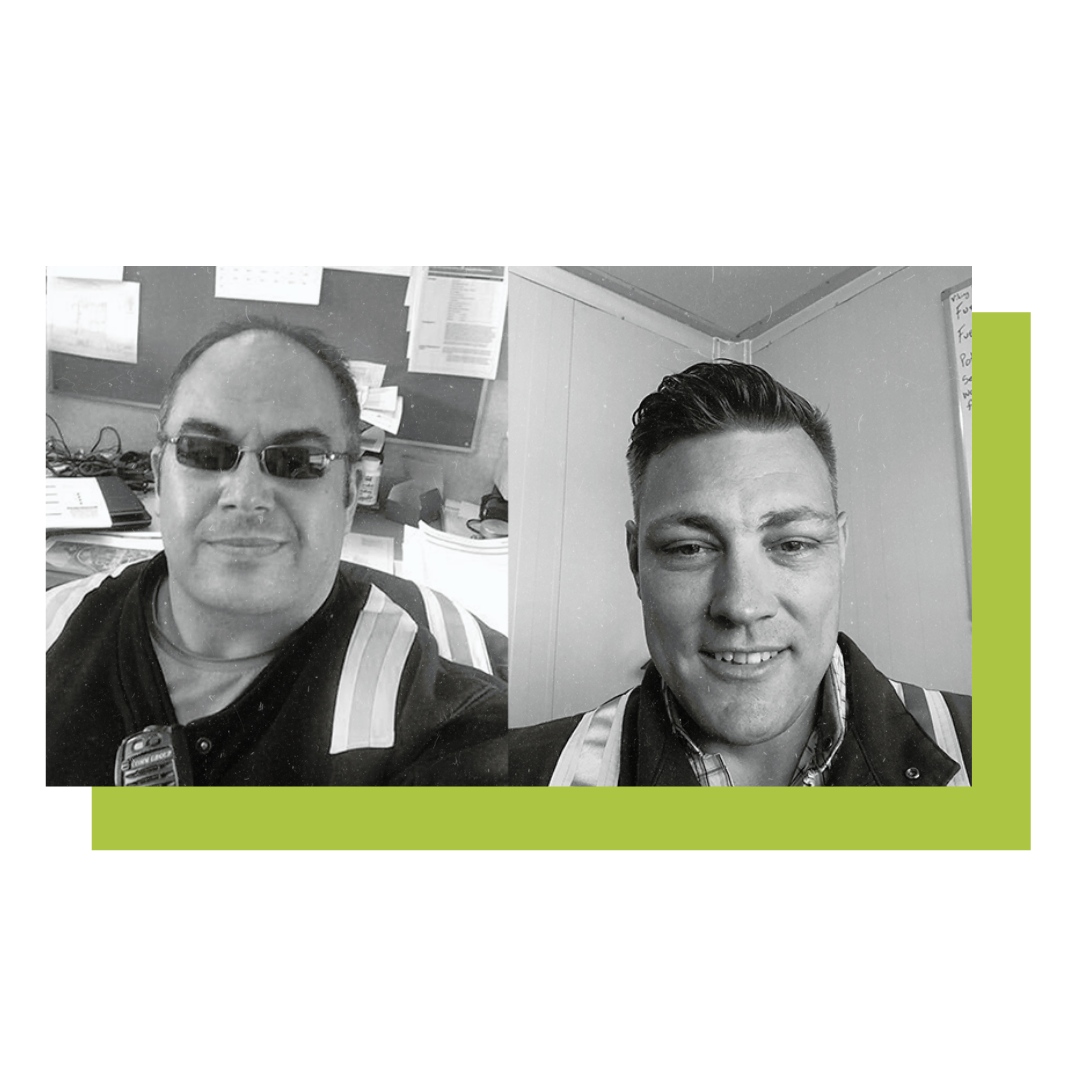 What if there was a different way?
What if companies could have a turn-key system built for them

by

Safety Professionals?
Built with checks and balances designed to protect the worker. Safety Professionals would be able to see what their team was doing in real-time and have automation to reduce the administrative workload.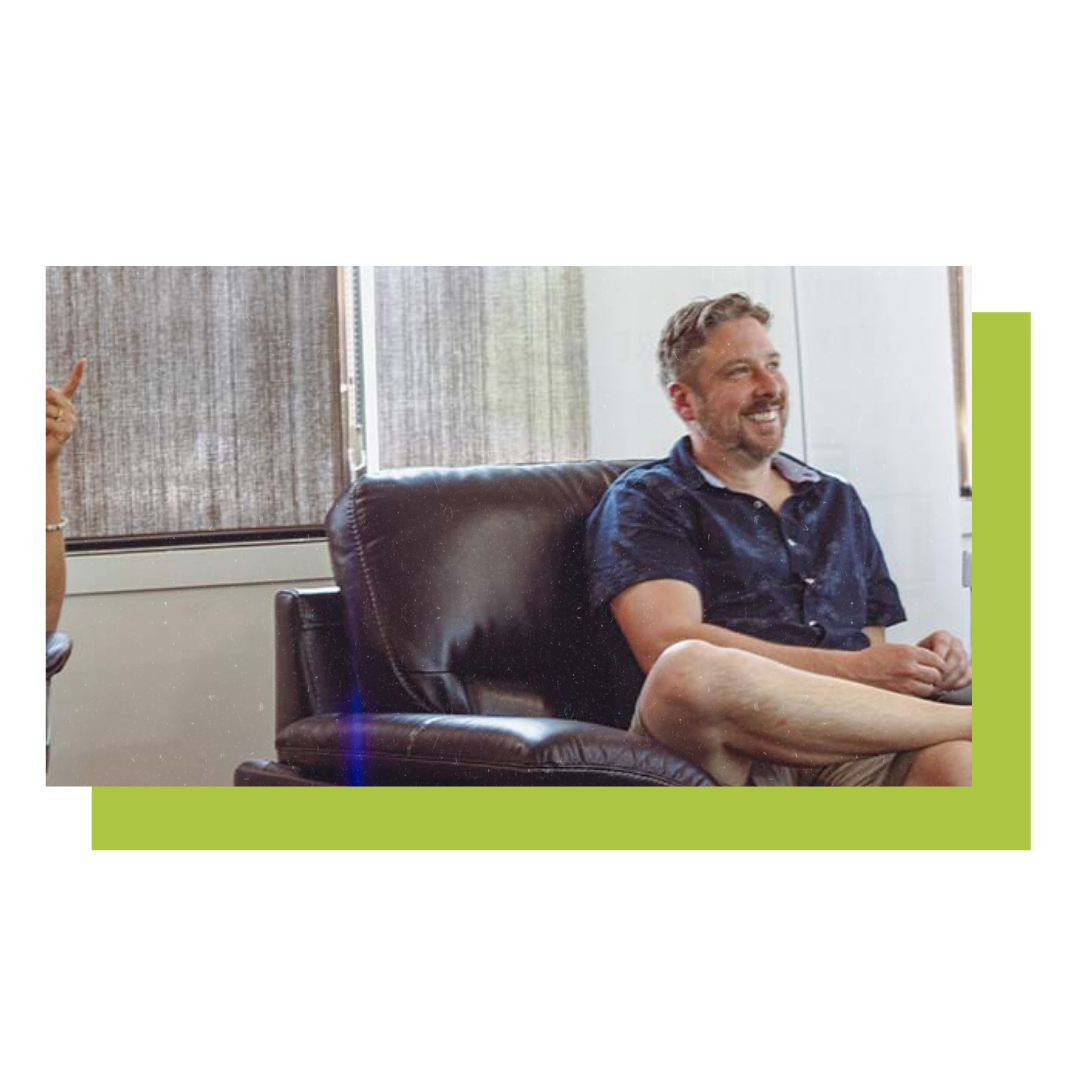 Building this software has been rewarding, challenging, and inspiring.
We get to see the real-world impact on workers and their safety teams every day. We are excited to be a part of your company's safety story and we are ready to roll up our sleeves to get to work for you!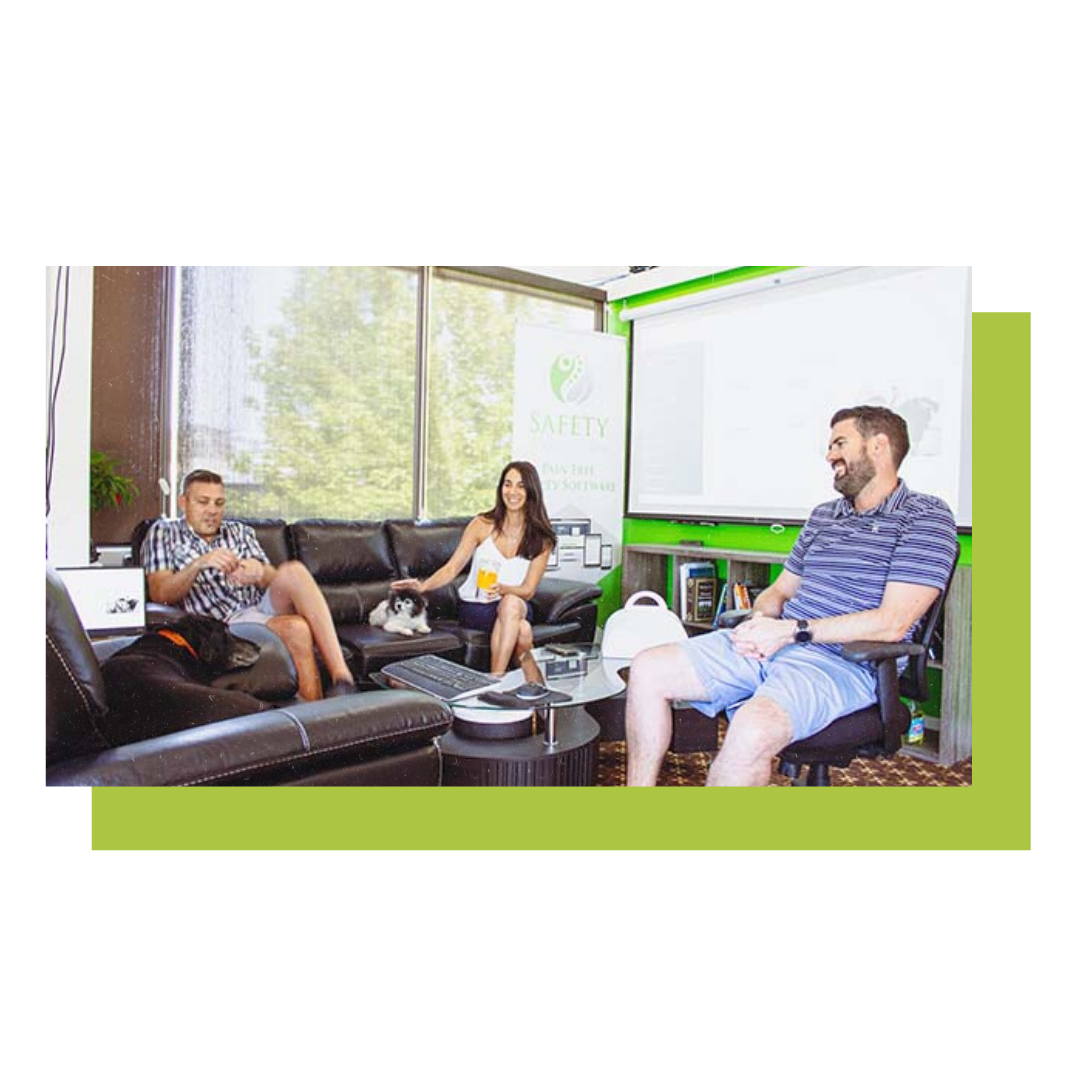 GO PAPERLESS NOW
HAVE OUR TEAM DIGITIZE YOUR FORMS FOR FREE
All it takes is 15 mins to have all your forms digitized for you and ready to send out to your team. Never deal with manual paperwork ever again, click the link to book a set up call now.