Streamline Safety Compliance with Ease
Eliminate paperwork chaos, master real-time oversight, and uncomplicate audit preparations with our customizable and reliable safety software tailored for HSE Managers. Not only do we offer seamless digital solutions, we empower you with user-friendly tools for everyday use and overall excellence in workplace safety.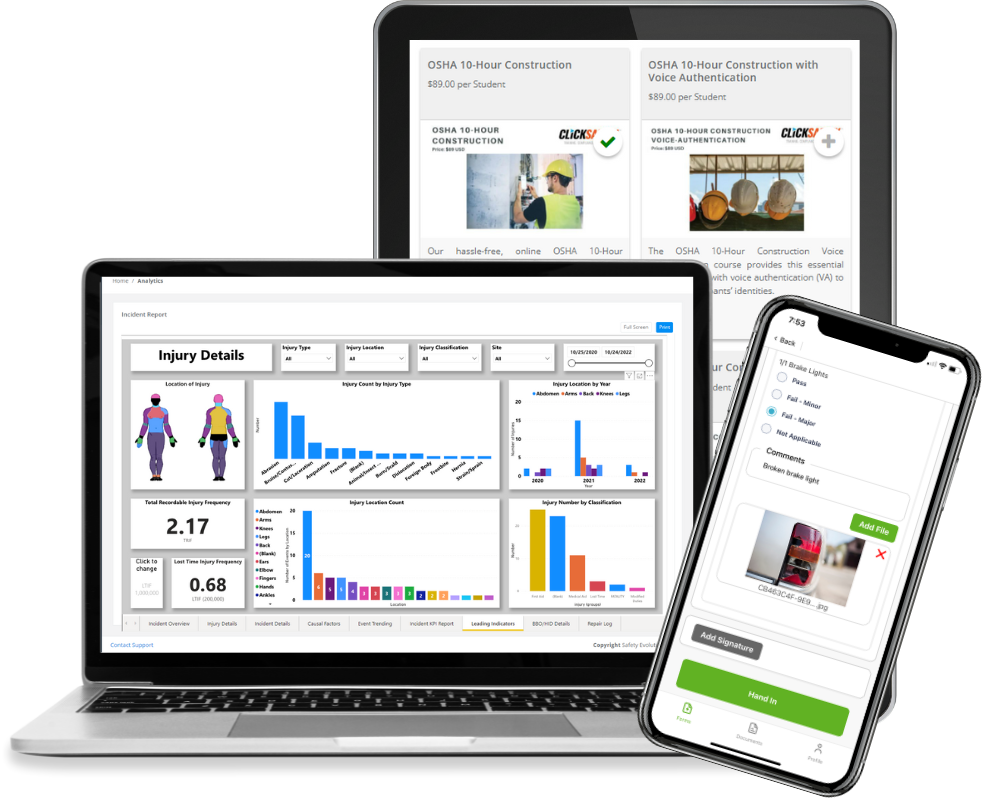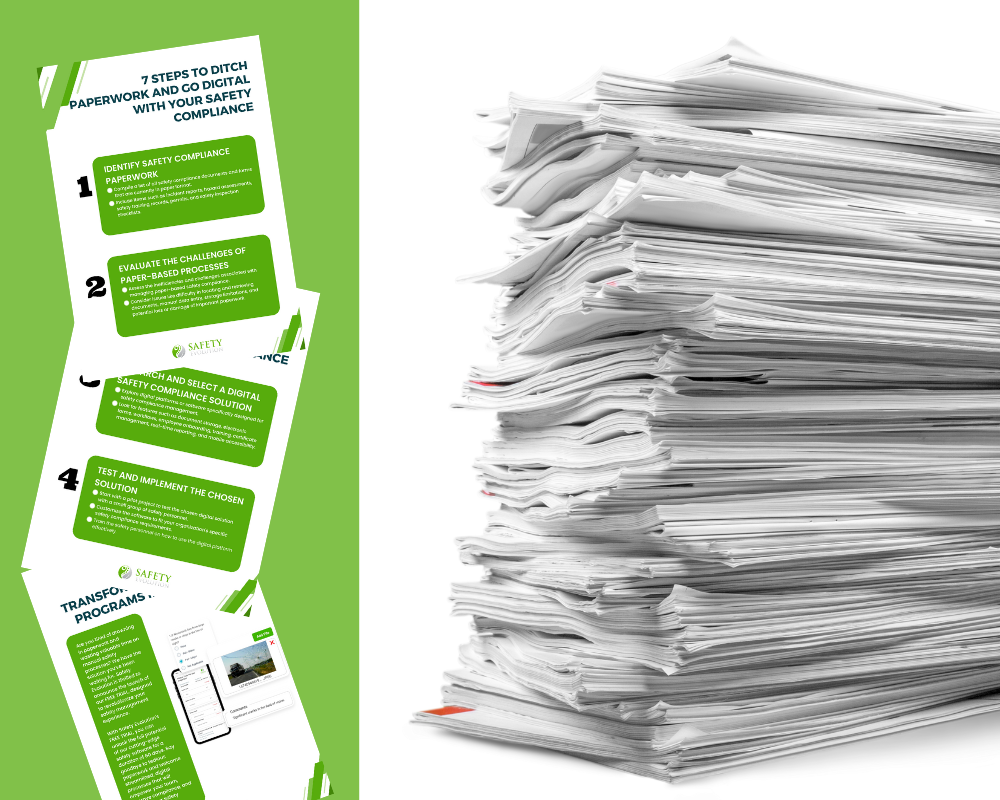 Free Guide
Ditch Paperwork and Go Digital!
Discover the roadmap to a digital transformation of your safety compliance regime in just 7 crucial steps!
Just follow the steps, and we assure you a simplified safety management landscape saving countless hours and increasing operational efficiency. It's time to go digital! Secure your checklist now and kickstart your journey!
Trusted by Companies Just Like You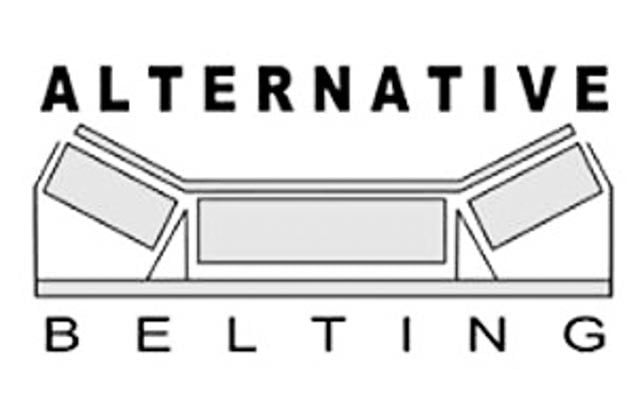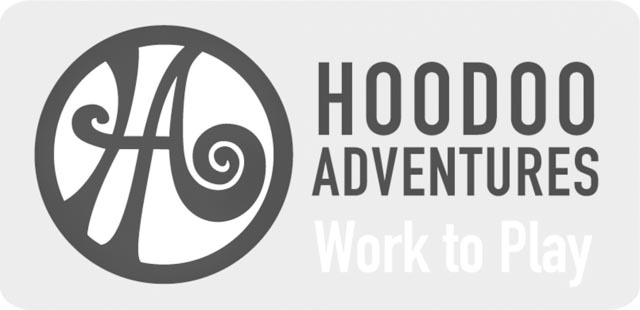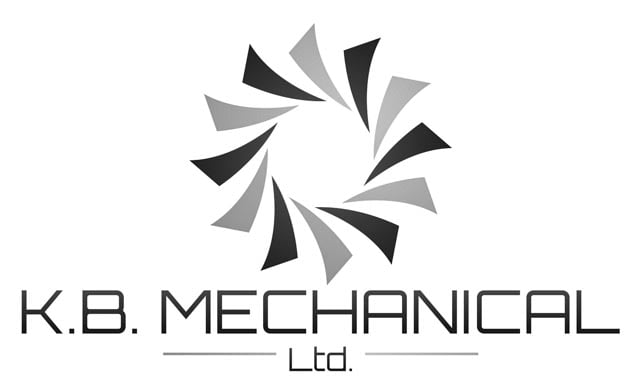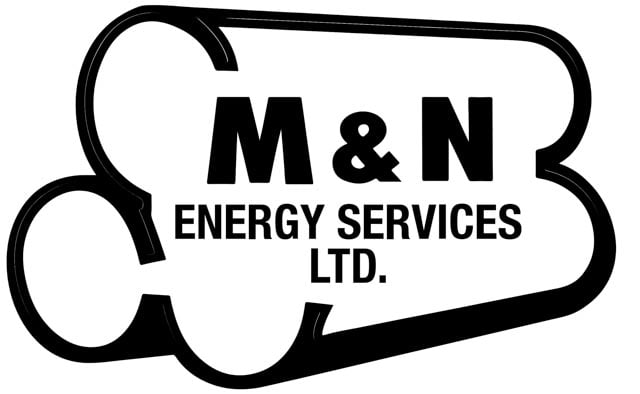 Digital Forms, Workflows & Action Items
Safety Evolution effortlessly integrates your safety responsibilities in one place, making real-time oversight a breeze. Create tailored forms for incident reporting, inspections, hazard assessments and more. Immediate alerts notify supervisors of hazards. Monitor your corrective action log in real-time with workflows.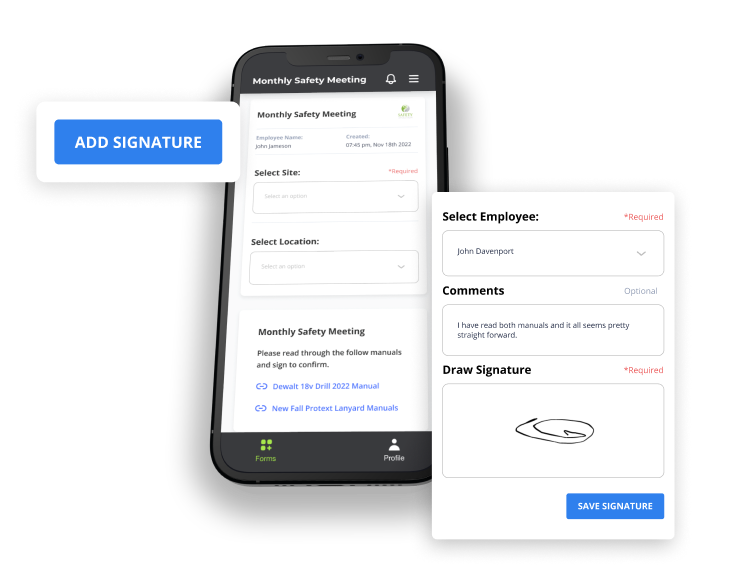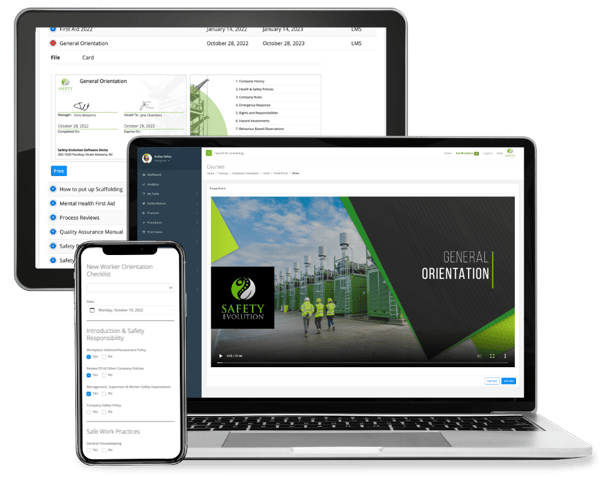 Digitize Training and Orientation
Bid farewell to lengthy, repetitive site orientations. With our Learning Management System, you can design exclusive training programs, host videos and documents alike, and automate quizzes for knowledge checks.
Bonus: receive alerts before a worker's certificate expires!
Powerful Analytics with Power-BI
Track safety trends and improve your risk management strategy with our Analytics tool. Monitor safety performance KPIs, dig deeper into data for root cause analysis, and highlight high-risk projects. Freedom to step forward with assurance is now yours.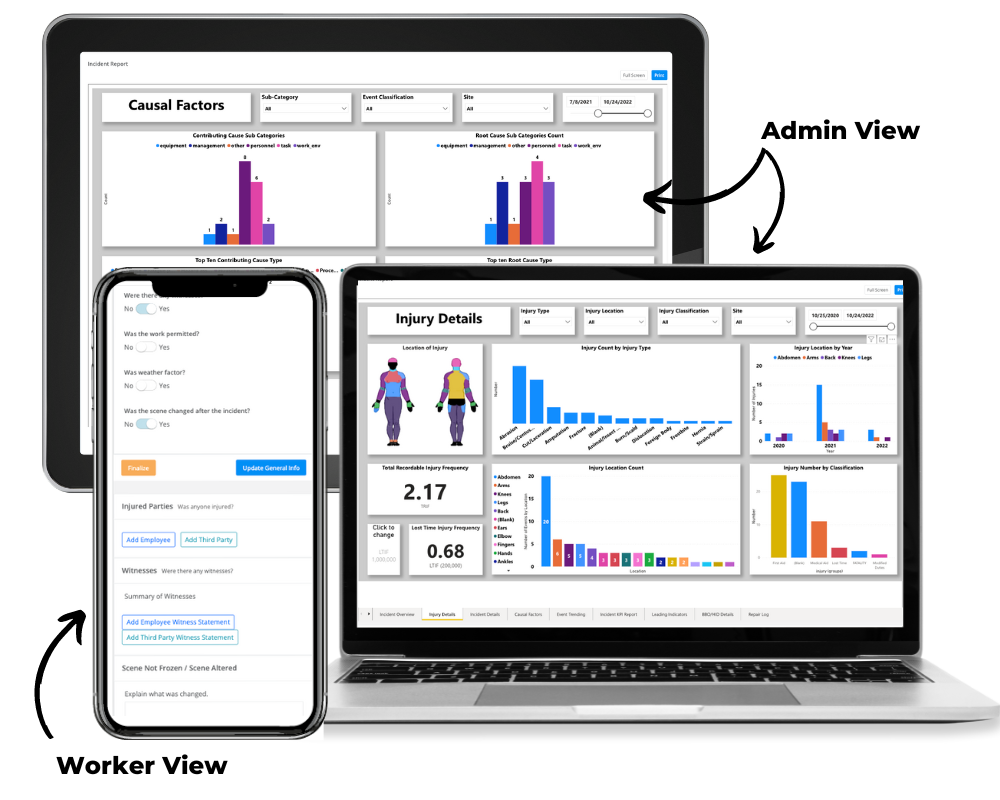 We Support Companies Just Like You!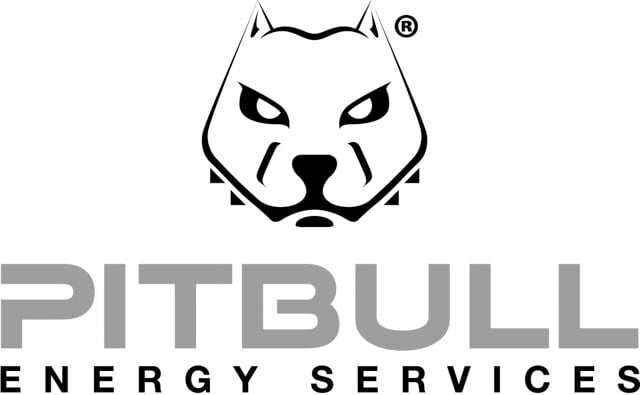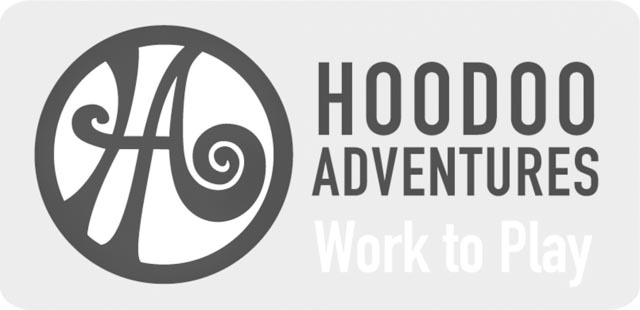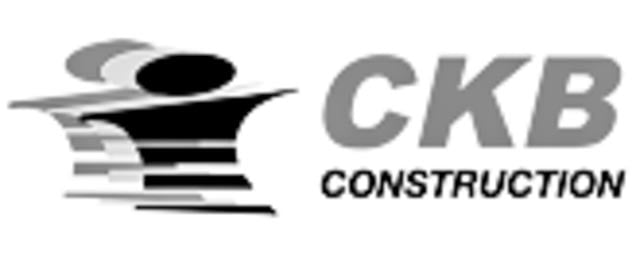 Top 10 Features
Build Custom Forms: Hot Work Permits, Confined Space Log, Emergency Response Plans, JSA, OSHA 300, Hazard Assessments, etc

Employee Profiles that Track Worker Certifications & Training with 30-day Expiry Notifications

Schedule Inspections for Equipment & Locations with Automated Corrective Actions

Preventative Maintenance & Asset Management System

Learning Management System with ClickSafety, Danatec & ALARA Certified Courses including OSHA 10-Hour, OSHA 30-Hour and more

Hazard ID, BBO and Near Miss Reporting
Safety Manual, SDS, Safe Work Practices & Procedures Searchable In Your Safety Software

Full Incident Reporting & Investigation Management System

Create Custom Orientations & Training Courses with Quiz's

Pre-Built Analytic Reports that Produce KPIs

SEE MORE FEATURES
TESTIMONIALS
What our customers are saying...
"Safety Evolution worked tirelessly to create an entire safety system catered to my business by my deadline, and they have always continued this same level of support. I would recommend Safety Evolution to anyone who has a need for a high-level, state of the art, safety system. They will not disappoint you."
"Our safety program was in need of a major update. We decided to work with Safety Evolution and our safety program has never looked better."
"One thing that makes me the happiest is the service and support. As soon as you need something it is done, and fast. With other safety management companies I have worked with- you were lucky if you got a callback, and when I needed something it happened very slowly- if at all."
Free Resources For Your Safety Program