Compliance is

Stressful,

Let Us Check Safety
Off Your To-Do List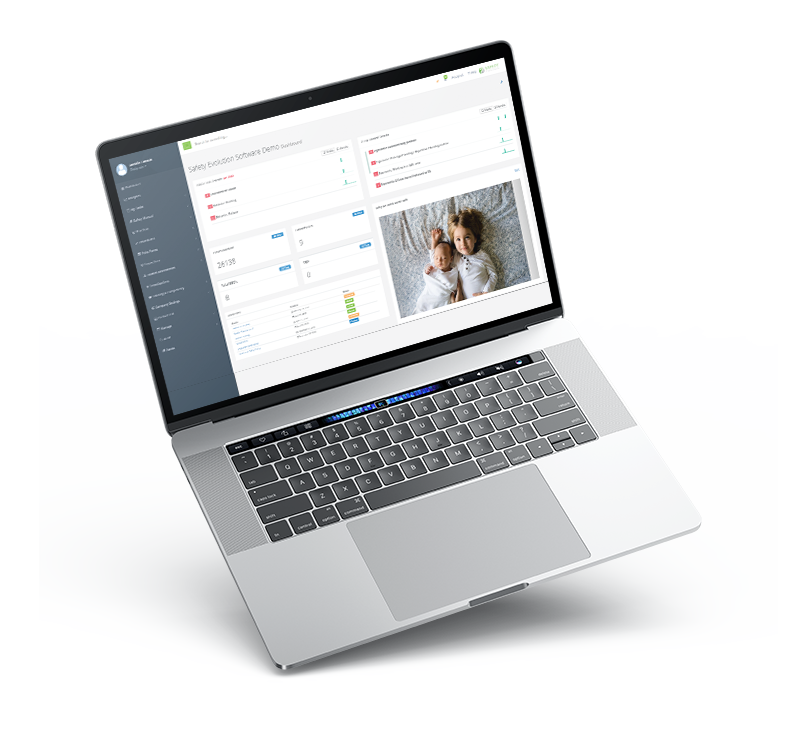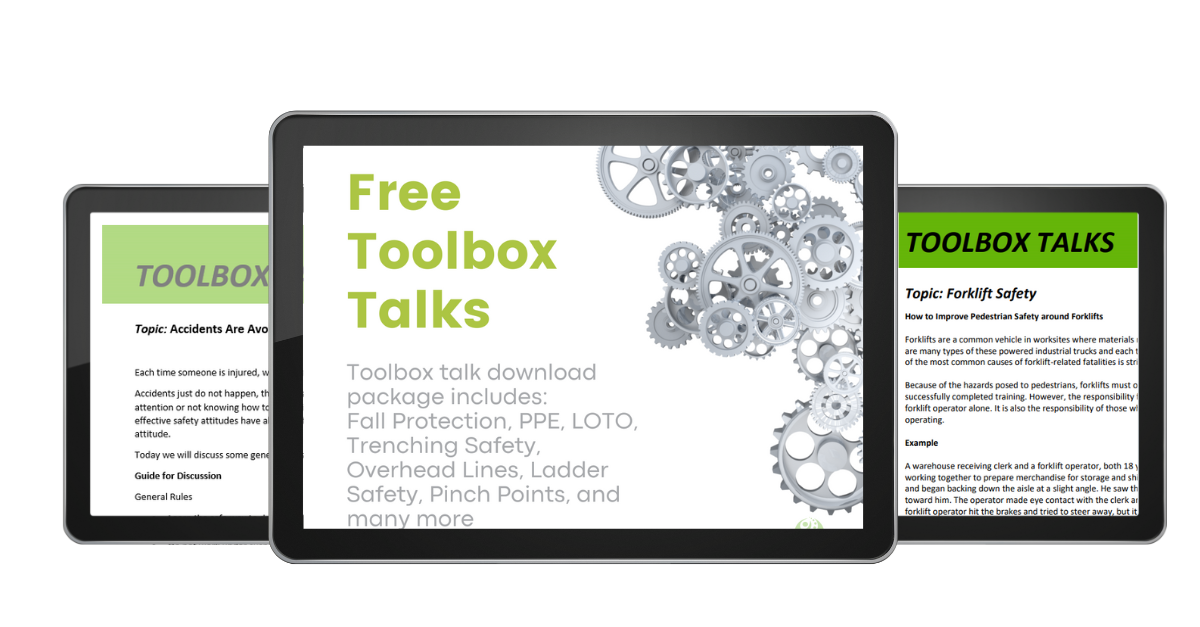 Stop Writing Toolbox Talks!
Free Toolbox Talk Download.
Download all the toolbox talk topics you need for your next safety meetings. Toolbox talk download package includes:
Asbestos, Chemical Safety, Hand Tool Safety, Forklift, Fall Protection, PPE, LOTO, Overhead Lines, Ladder Safety, Pinch Points, Toolbox talk hand safety and many more
We Support Companies Just Like You!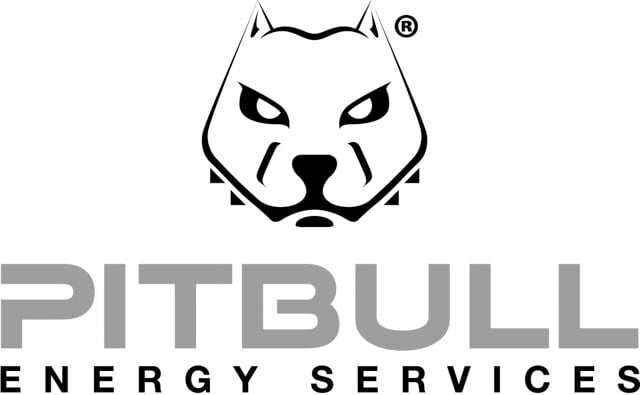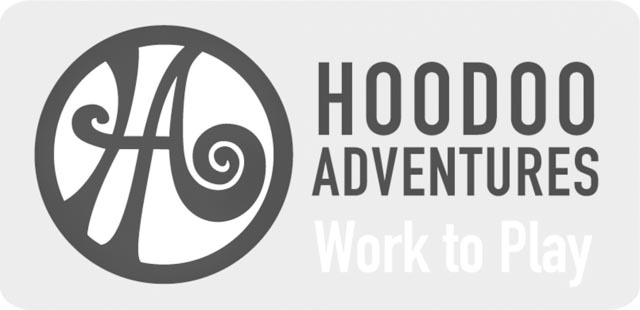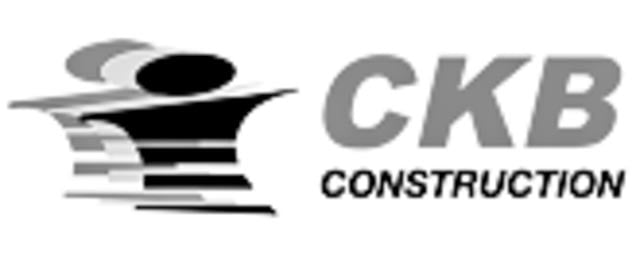 Digital Safety Forms
Take Your Safety Program Paperless
Say goodbye to searching through filing cabinets, manually inputting spreadsheets, tracking down missing forms and signatures to keep up with your safety program.
Build custom forms that are easy to fill in, track sign-off's, & schedule reminders.
"We have real time access to our data. Gone are the days where we are waiting for forms and inspection reports to be submitted. Everybody has access to that in real time and can coordinate their own day."
Ron's Vacuum Service Ltd - Brady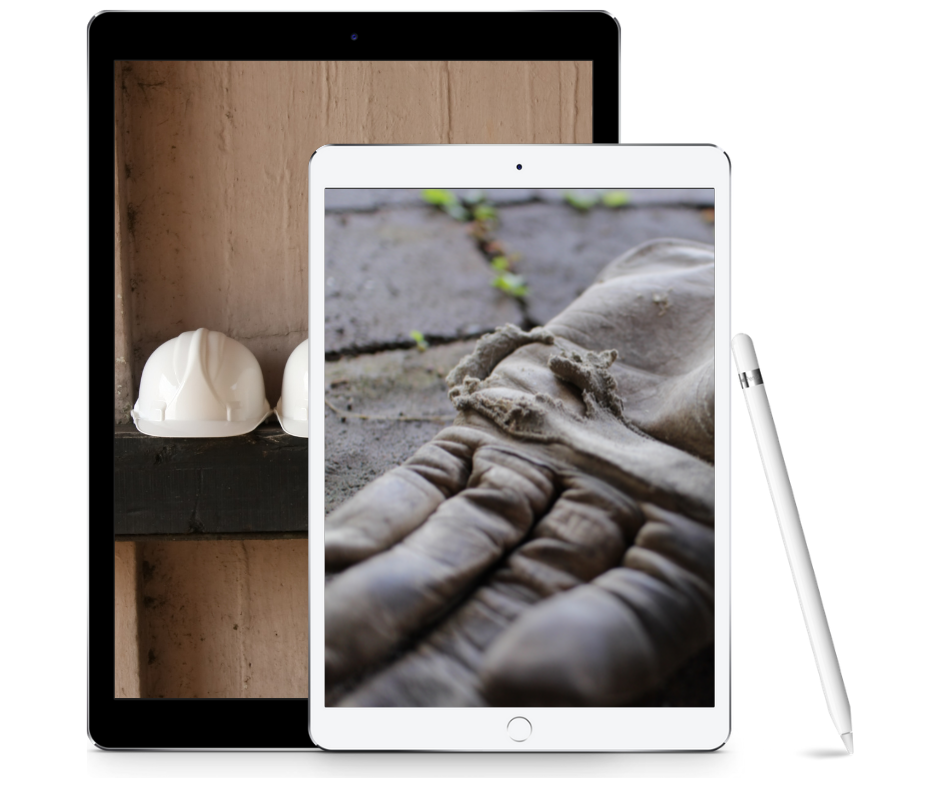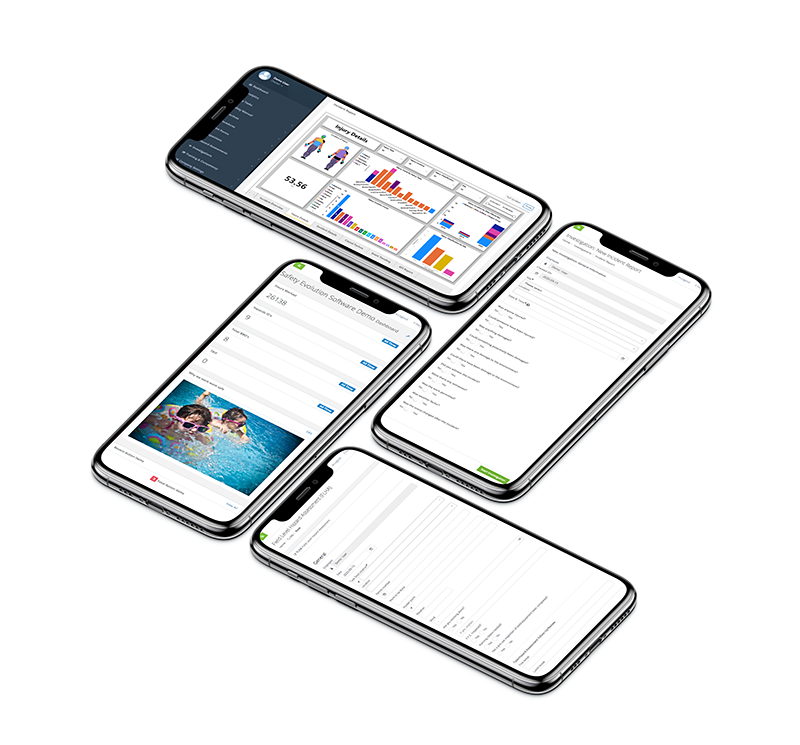 Onboarding, Orientation, & Training
Automate Employee Onboarding
Create your onboarding and orientation package. The next time you have a new hire, send them an invite and your safety software will walk your new worker through the complete process.
"I no longer have to go to the office or meet an employee on-site to fill out their paperwork. Our new workers have told us how easy it was to do on their laptop from home"
Hollingsworth Construction Ltd. - Melissa
Reduce Equipment Downtime
Increase Equipment Profitability
Manage equipment inspections, schedule preventative maintenance, create work orders and verify compliance to ensure your equipment is ready and running when you need it.
"Safety Evolution has a broad platform on both safety and asset management. It is very beneficial in the sense that, I am able to see my equipment inspections, manage maintenance, and audit it all remotely."
Alternative Belting Ltd - Temi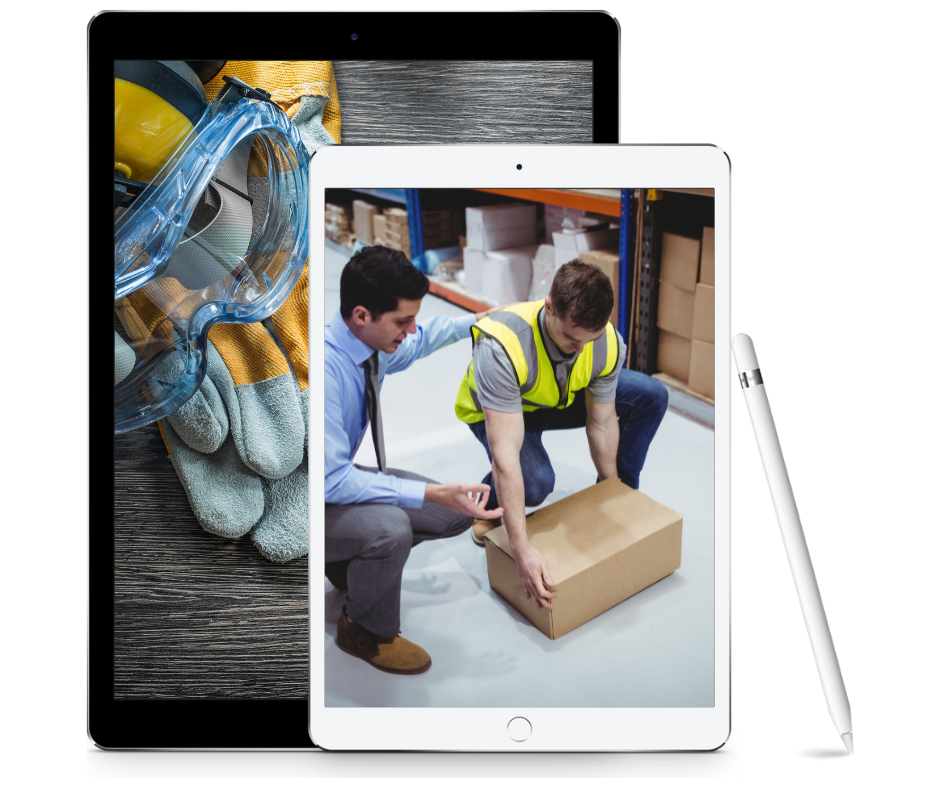 Build Custom Forms: Hot Work Permits, Confined Space Log, Emergency Response Plans, JSA, OSHA 300, Hazard Assessments, etc

Employee Profiles that Track Worker Certifications & Training with 30-day Expiry Notifications

Schedule Inspections for Equipment & Locations with Automated Corrective Actions

Preventative Maintenance & Asset Management System

Learning Management System with Danatec & ALARA Certified Courses

Hazard ID, BBO and Near Miss Reporting
Safety Manual, Safe Work Practices & Procedures Searchable In Your Safety Software

Full Incident Reporting & Investigation Management System

Create Custom Orientations & Training Courses with Quiz's

Pre-Built Analytic Reports that Produce KPI's

SEE MORE FEATURES
TESTIMONIALS
What our customers are saying
"Safety Evolution worked tirelessly to create an entire safety system catered to my business by my deadline, and they have always continued this same level of support. I would recommend Safety Evolution to anyone who has a need for a high-level, state of the art, safety system. They will not disappoint you."
"Our safety program was in need of a major update. We decided to work with Safety Evolution and our safety program has never looked better."
"One thing that makes me the happiest is the service and support. As soon as you need something it is done, and fast. With other safety management companies I have worked with- you were lucky if you got a callback, and when I needed something it happened very slowly- if at all."
LEARN
How to plan the Perfect Safety Meeting
WORKBOOK
Get our free framework for performing Personal Safety Involvements and Level up your BBO's
Includes templates, planning sheets, checklists, common hurdles, and wallet cards for your worker's ticket books.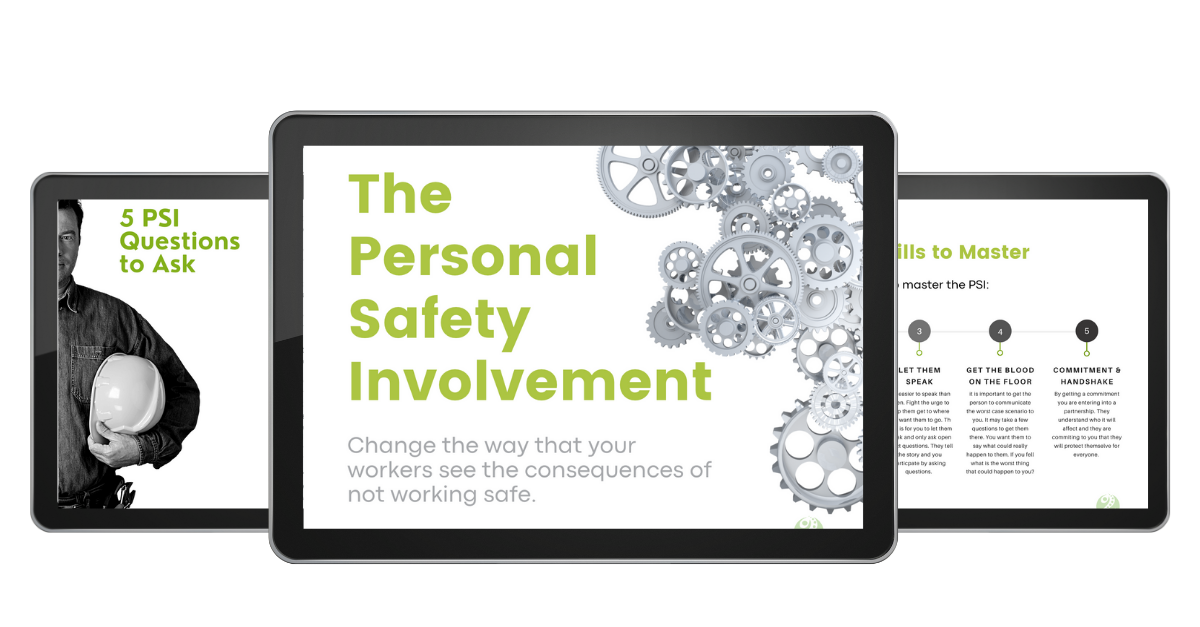 WEEKLY BLOG
Giving Safety Knowledge back to the community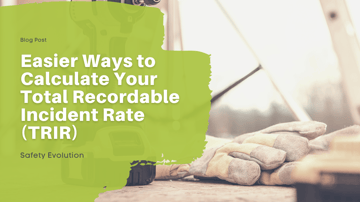 Companies large and small care about safety, and rightfully so! Classic office building employees may not consider the possibility of bodily harm the same way live construction site workers do, but in...