Why Choose Safety Evolution as your Safety Software?
Built by Safety Pros
Our industry has specific needs and even more unique struggles. Our software was built by Safety Pros who knew that there could be better ways to manage Safety.
White-Glove Service and Setup
Are you already swamped with administrative work? Making the switch to software may feel daunting. Let us set your program up, upload your manuals, import your workers, assets, and documents. You are 6 weeks away from Digital Safety Software.
Real-time Connection
You can't be everywhere at once so you need your software to connect you in real-time and allow you to see your worker's documents throughout the day.
Access to in house OHS Specialists
We have OHS support. Whether its long term or an onboarding Gap Analysis of your current program- we can help further your safety reach.
START HERE
Well-Rounded Basics
+ $1999.00 setup fee
Complete Safety Management Solution. We take your existing safety program and build it into our system so it's not all on your shoulders.
---
Safety Management
Employee Management
Learning Management with Premium Industry Standard course hosting as well as an in-app course builder.
Incident Management
Analytic Reports
White-Glove Service provided by our Client Success team.
Enterprise
Request Quote for user/mo
+ $1999.00 setup fee
For companies with over 100 users, we take your existing safety program and build it into our system so you don't have to. Custom reporting dashboards design specifically for your needs.
---
All of the features in the Well-Rounded Basics
Custom Analytics Reports
Implementation plan
System Training
Custom Support Plans
Add On Services
Request Quote
We offer the extras that your team needs to operate smoothly. Our team of Safety Professionals is here to support you.
---
HSE Support
Compliance Packages
Branded Orientations
Custom Power Bi Dashboards
Premium Training Courses
SECOR Implementation
COR Consulting
HSE Admin
Training Course Development
Safety Manuals
Safe Work Practices & Procedures

"We switched to Safety Evolution so we could onboard our employees and contractors in one place, cut out in-person orientations, and save time. I can literally see an increase in buy-in to the safety culture because the workers are actually learning. "
How is the number of users we pay for determined?
At the end of each month, the total number of active users that were in your system is calculated. Then you are billed for that month's user total.
What payment forms do you take?
We accept all major credit cards. We also can withdraw the monthly charges from your account.
What does the Safety Evolution Business Support Team help us with?
We will build out your documents, forms, and also work with you through the implementation process. We take great pride in getting your team up and running but more importantly we help keep you running smoothly.
How do you bill for Premium Training Courses?
The Premium Training Courses have the prices of each course displayed. Once you have assigned a course, the cost of the course will be added to your monthly billing cycle and charged to your approved payment method.
Are there any software features that we will pay extra for?
We believe that you need a complete system to protect your workers, so we include every suite with all the features for your team to use. We do offer other services that your team can take advantage of if you need them.
What happens when we de-activate a worker?
We know how important it is for you to be able to see the information about your current and past workers. The de-activated worker's profiles are intact, searchable, and easy to re-activate when you need them.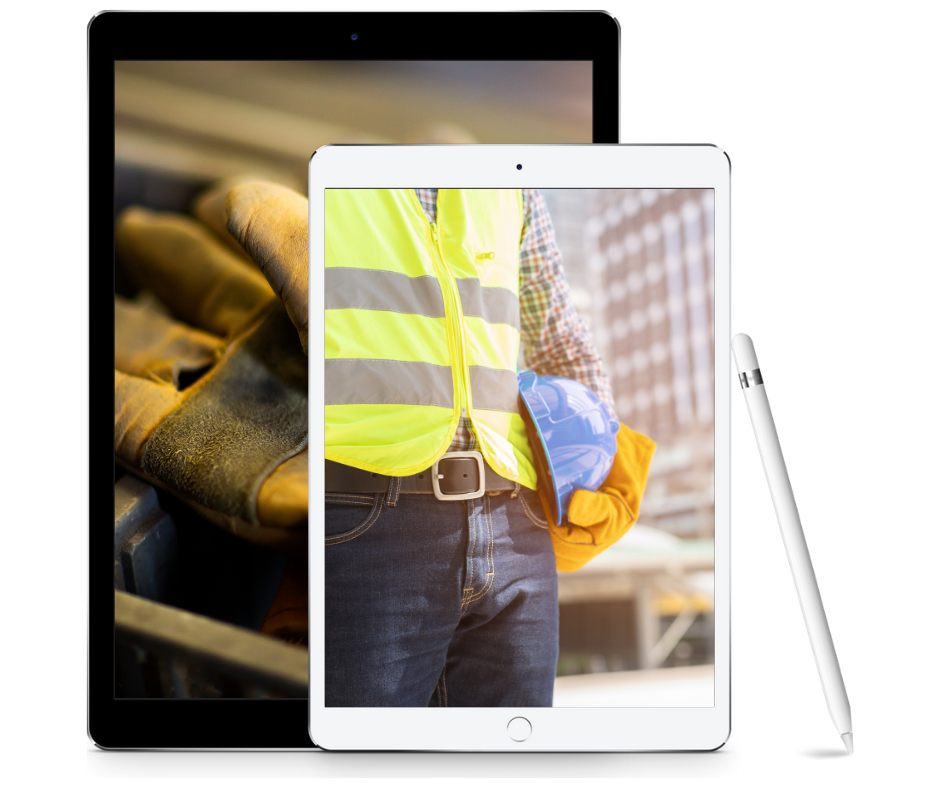 Still have Questions?
Every company has its unique needs.
Information sessions take about 15 minutes and have zero obligation.