Free Download Package
Free Onboarding and
Orientation
Package
Get all the tools your team needs to create your company's onboarding and orientation.
Includes:
Orientation Powerpoint,

Site-Specific Orientation Checklists,

Quiz, and Training Matrix.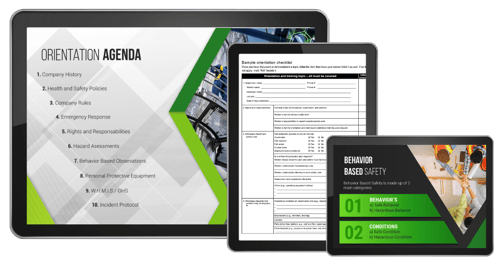 Some of Our Amazing Clients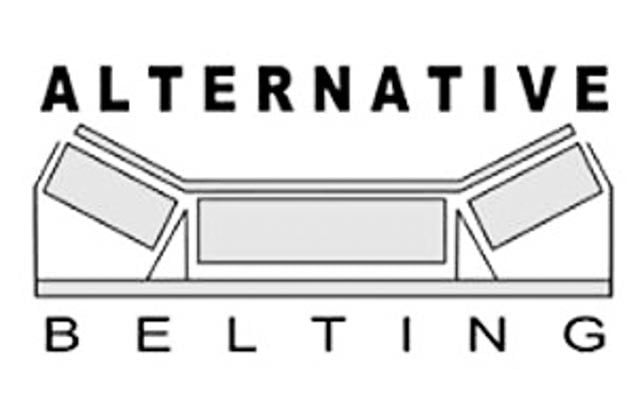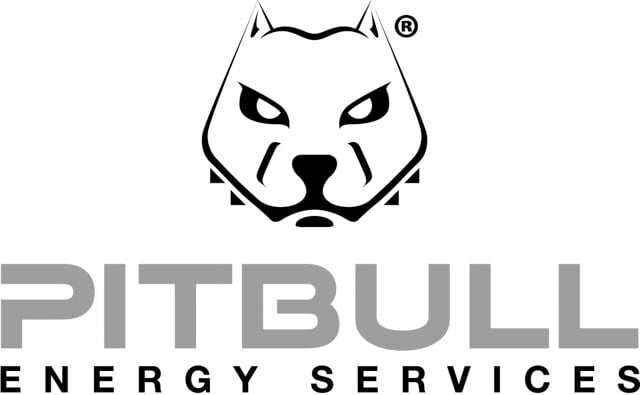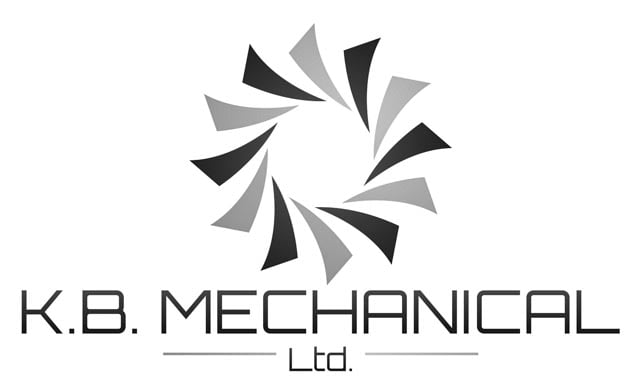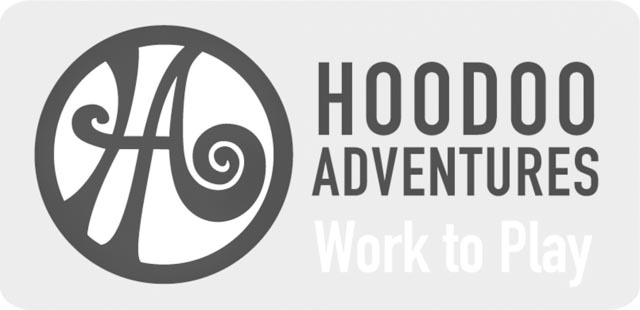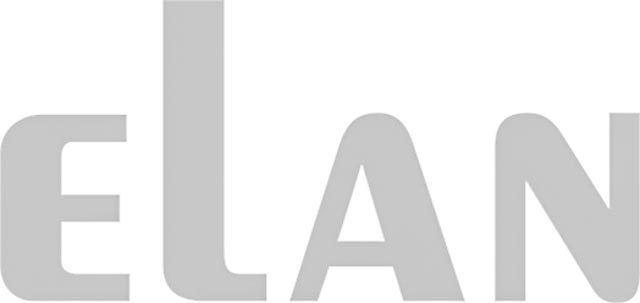 TESTIMONIALS
What our customers are saying
"Safety Evolution worked tirelessly to create an entire safety system catered to my business by my deadline, and they have always continued this same level of support. I would recommend Safety Evolution to anyone who has a need for a high-level, state of the art, safety system. They will not disappoint you."
"Our safety program was in need of a major update. We decided to work with Safety Evolution and our safety program has never looked better."
"One thing that makes me the happiest is the service and support. As soon as you need something it is done, and fast. With other safety management companies I have worked with- you were lucky if you got a callback, and when I needed something it happened very slowly- if at all."