SAFETY MEETINGS YOUR TEAM WILL REMEMBER!
Better Safety Meetings in 5 Steps
Safety Professionals on average spend 8 hours researching and preparing PowerPoint presentations for safety meetings.
Download the Perfect Safety Meeting Roadmap and never struggle to prepare your meetings again!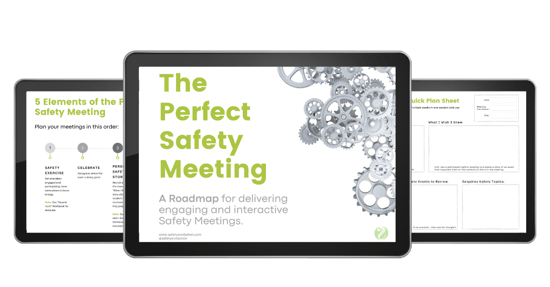 WHAT'S INCLUDED
Download your Perfect Safety Meeting Roadmap and take your safety meeting to the next level.
Safety Exercises

What Are We Doing Great

What I Wish I Knew

Incident Review Methodology

A complete guide to delivering the Perfect Safety Meeting
ABOUT
Safety meetings shouldn't just be a compliance exercise.
My name is David Brennan and in my career as a Safety Professional, I continually saw workers get hurt from the same incidents.
Watching the same events happen to different workers made me realize that we needed better tools to help us capture and share the experience of these incidents with each other.
I developed the What I Wish I Knew system to gather other workers' experiences and share them with our team.