Download Free Toolbox Talk Package
Free Toolbox Talks For Safety Meetings
Download this free package of Safety Talks and be prepared for all your Safety Meetings.
Toolbox Talk Download Package Includes:
Fall Protection
Hand Tool Safety
Ladder Safety
Personal Protective Equipment
Pinch Points
Hearing Protection
LOTO
Near Misses
Trench Safety
Young Worker Safety
Overhead Line Safety
Forklift Safety Toolbox Talk
Workplace Violence
and more.
Download Your Free Toolbox Talk Package
Some of Our Amazing Clients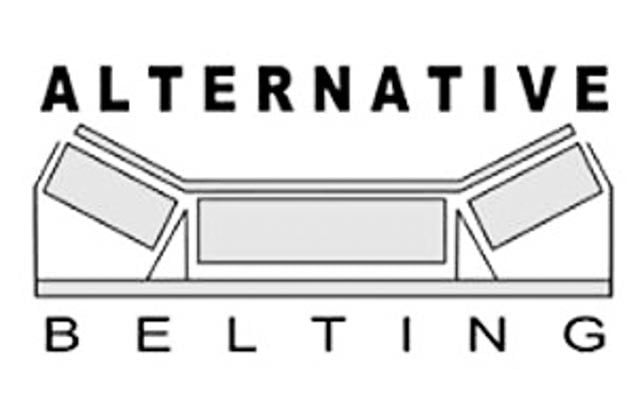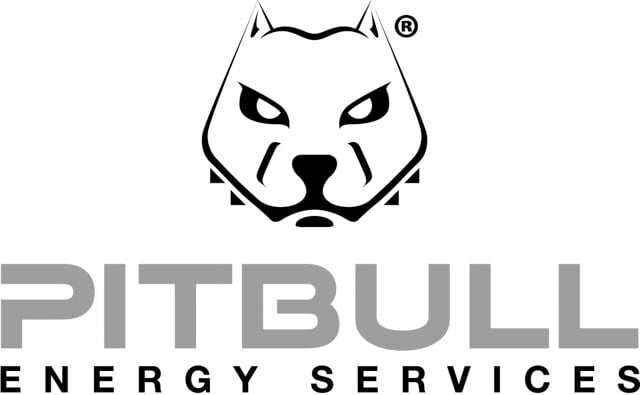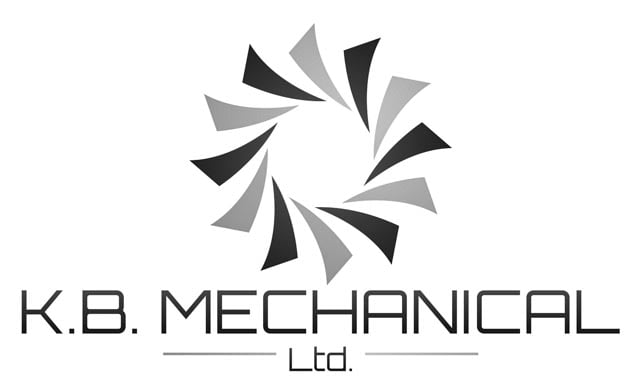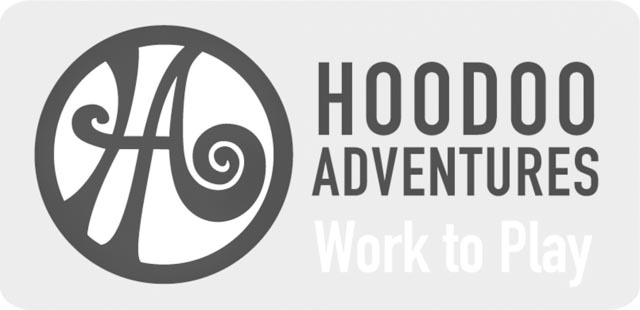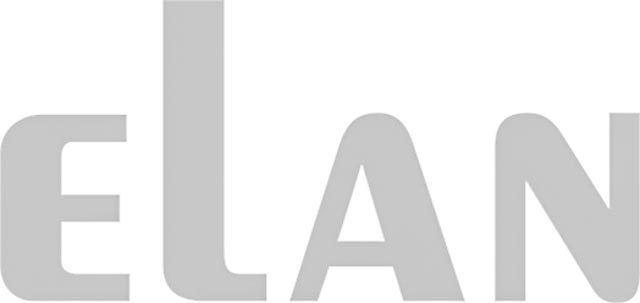 TESTIMONIALS
What our customers are saying
"Safety Evolution worked tirelessly to create an entire safety system catered to my business by my deadline, and they have always continued this same level of support. I would recommend Safety Evolution to anyone who has a need for a high-level, state of the art, safety system. They will not disappoint you."
"Our safety program was in need of a major update. We decided to work with Safety Evolution and our safety program has never looked better."
"One thing that makes me the happiest is the service and support. As soon as you need something it is done, and fast. With other safety management companies I have worked with- you were lucky if you got a callback, and when I needed something it happened very slowly- if at all."