FREE WORKBOOK & TEMPLATES
Workplace Hazards

Are Just Tragedies Waiting To Happen!
Download your Personal Safety Involvement guide to get workers to see workplace hazards in a new light.
What's Inside:
Framewor

k Roadmap i

n

5 Easy Steps

Template

Worksheet

to document

5 Step

Engagement Strategy

10 Point Checklist

to keep employees motivated

Wallet Cards

to distribute to your team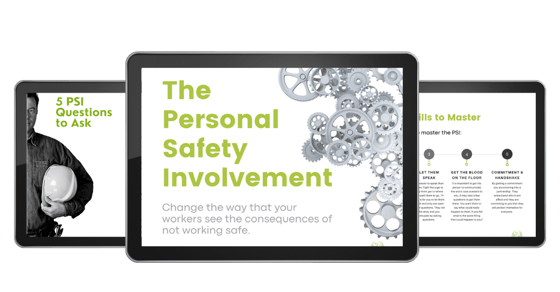 ABOUT
Competencies and BBO's can change behaviour if we can help workers to see the real cost of unsafe work.
My name is David Brennan and in my career as a Safety Professional, I often had to find innovative ways to deal with workers that resisted efforts to get them working safer.
I learned this technique and implemented it with great success.
It only took one conversation using the Personal Safety Involvement to take the most stubborn worker and get them to see that they had bigger reasons to work safer other than me.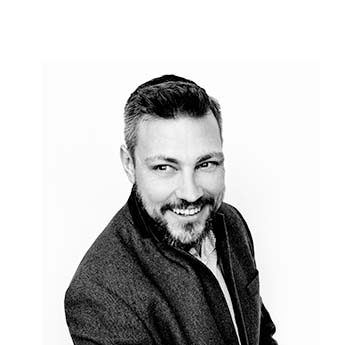 Trusted by Companies Just Like You
What our Customers are saying...
"Safety Evolution worked tirelessly to create an entire safety system catered to my business by my deadline, and they have always continued this same level of support. I would recommend Safety Evolution to anyone who has a need for a high-level, state of the art, safety system. They will not disappoint you."
"One thing that makes me the happiest is the service and support. As soon as you need something it is done, and fast. With other safety management companies I have worked with- you were lucky if you got a callback, and when I needed something it happened very slowly- if at all."
"Our safety program was in need of a major update. We decided to work with Safety Evolution and our safety program has never looked better."
RETURN ON INVESTMENT
Curious how going digital can save you money?
Results
Hours needed managing paper
/yr
Cost to manage safety on paper
$
/yr