ON DEMAND - The first of three STEP webinars
STEP Leadership and Results Implementation
Presented by Safety Evolutions Chief Strategy Officer, Ryan Quiring, and ABC's Senior Director of Health and Safety, Joe Xavier.
Hear from Joe about what's required to get top scores in Leadership and Results on your STEP audit.
Ryan will show you how the foundation of software helps you achieve top scores.
Ryan and Joe discuss best practises to implement STEP.
The STEP safety system has been made free for all ABC members to register and start using! While many companies would like to take advantage of this opportunity, an equal amount aren't sure where to get started in terms of making it useful for them in their business.
Health and Safety professionals are frequently left in a reactionary, "whack-a-mole", state when trying to implement safety practises to prevent incidents.
Get started in STEP with success by learning all about the intent of STEP as well as implementation strategies to set yourself and your company up for success.
Statistically, according to American Society of Safety Professionals the return on investment for a strong safety system is 8 times the money put in. Every $1.00 spent on safety creates $6.00 of value through reduced incidents, increased productivity, and an unmatched industry reputation.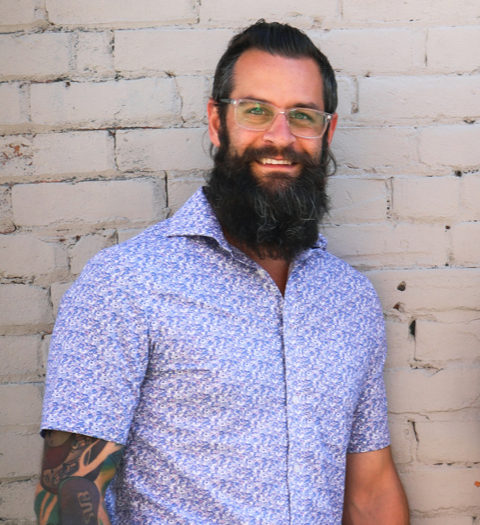 Ryan Quiring
Chief Strategy Officer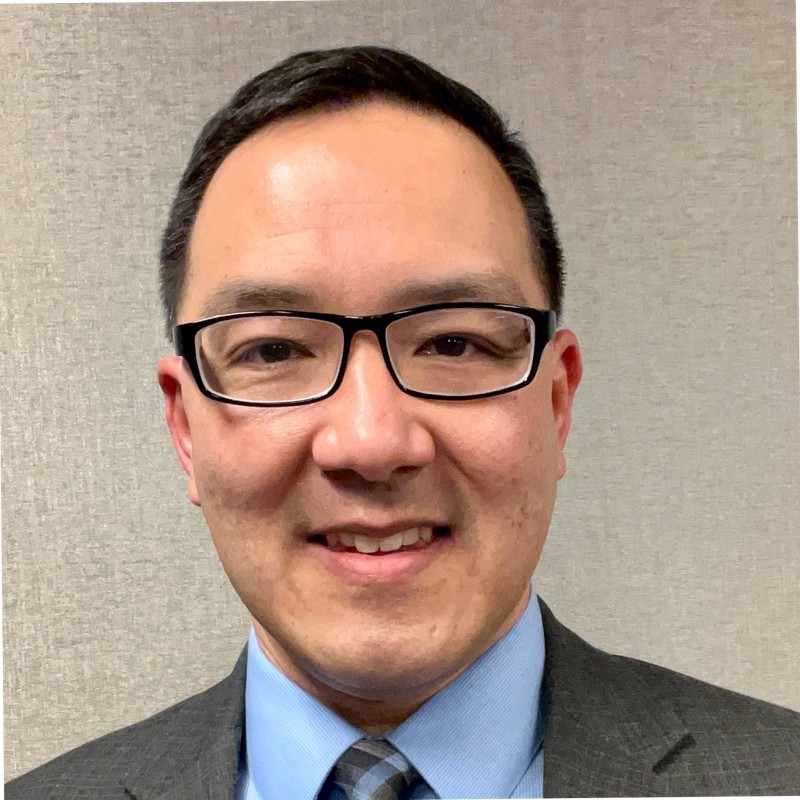 Joe Xavier
Sr. Director Health and Safety
Some of Our Amazing Clients