How We Can Help You!
Go Paperless with Digital Safety Forms!
Our Demo on Demand Will Show You:
A detailed overview of how

Safety Evolution works

for your team at the office and in the field.

How you will

reduce incidents

, by seeing what your team is doing in real-time and with instant alerts.

Automate

new employee training, orientation & onboarding

to get time back in your day

Manage equipment downtime

with corrective action workflows, notifications and alerts

Instant

KPI reports & analytics

for clients & owners from simple, accurate, and effective reporting with Microsoft PowerBI

Digitize your

entire safety program

to improve accountability.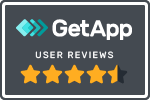 Provide a little info and we'll show you how it all works!
Some of Our Amazing Clients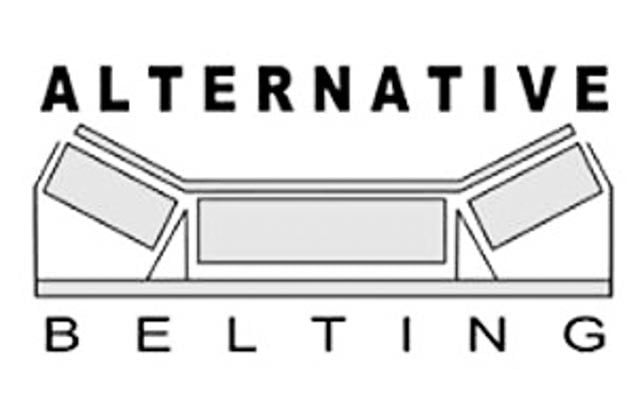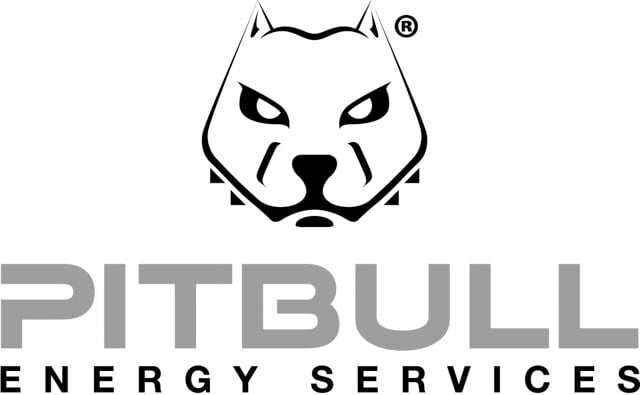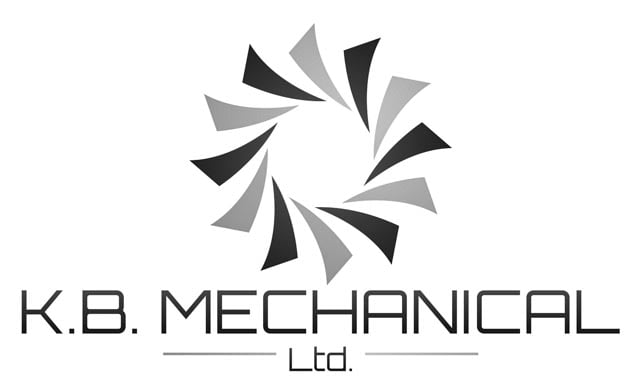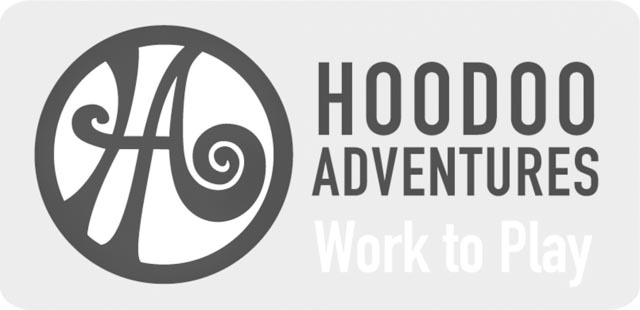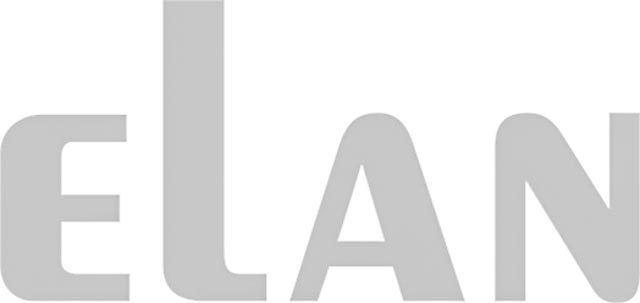 What our customers are saying
"Safety Evolution worked tirelessly to create an entire safety system catered to my business by my deadline, and they have always continued this same level of support. I would recommend Safety Evolution to anyone who has a need for a high-level, state of the art, safety system. They will not disappoint you."
"One thing that makes me the happiest is the service and support. As soon as you need something it is done, and fast. With other safety management companies I have worked with- you were lucky if you got a callback, and when I needed something it happened very slowly- if at all."
"Our safety program was in need of a major update. We decided to work with Safety Evolution and our safety program has never looked better."